Venue
Białystok is located in the Białystok Uplands of the Podlaskie Plain on the banks of the Biała River. It has historically attracted migrants from elsewhere in Poland and beyond, particularly from Central and Eastern Europe. This is facilitated by the nearby border with Belarus also being the eastern border of the European Union, as well as the Schengen Area. The city and its adjacent municipalities constitute Metropolitan Białystok. The city has a warm summer continental climate, characterized by warm summers and long frosty winters. Forests are an important part of Białystok's character and occupy around 1,756 ha (4,340 acres) (17.2% of the administrative area of the city) which places it as the fifth-most forested city in Poland.
The ecologically clean region, rich in tourist attractions, as well as the well developed infrastructure of the city, make Białystok an attractive place for those who live here, come here to rest or engage in tourist activities.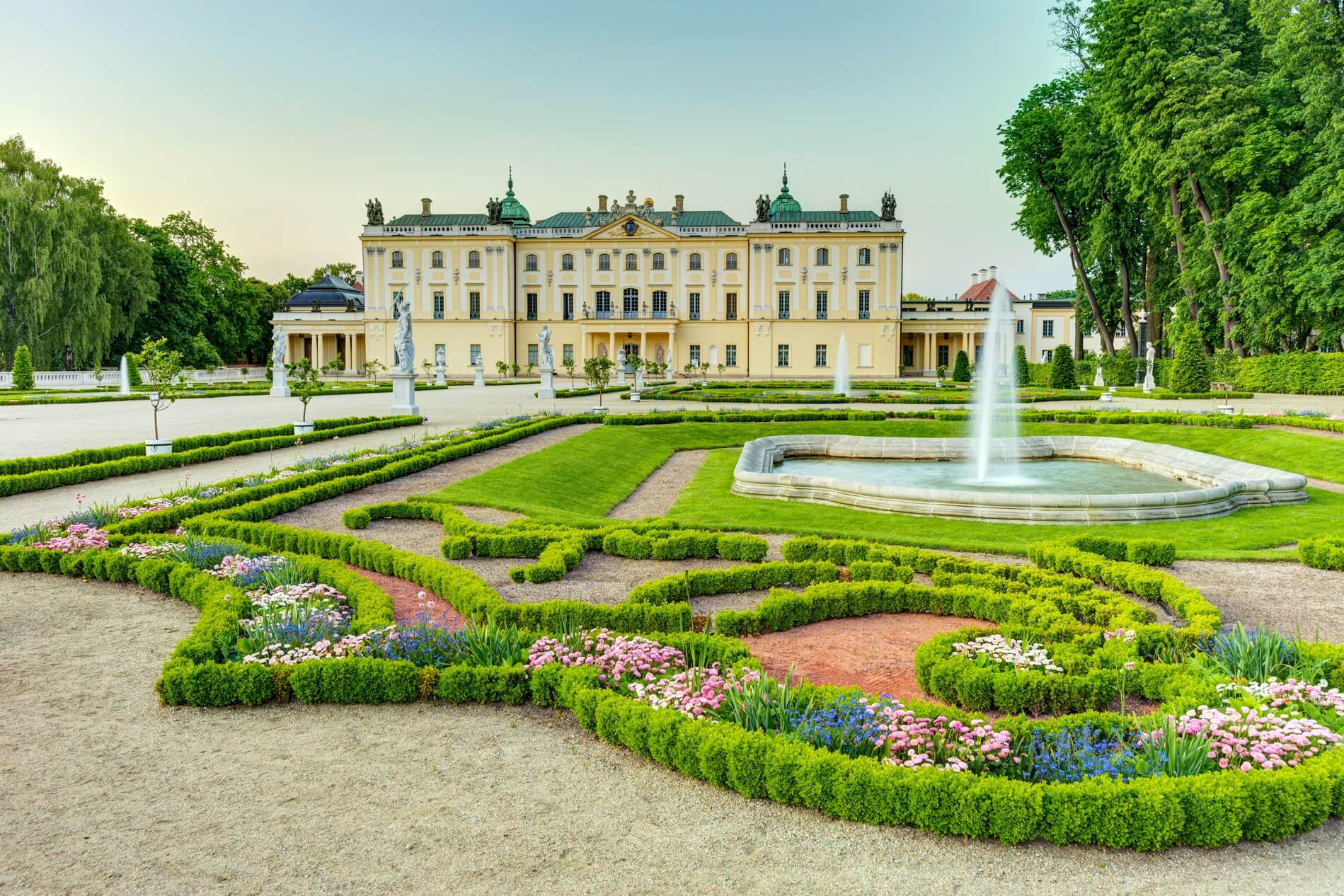 For many, Białystok is an excellent base from where one can explore the vast area of the Green Lungs of Poland – the wilderness of the Białowieska primeval forest, the marshes of the Biebrza river valley, the many charming towns and villages and quiet spots of the region of Podlasie. The first settlers arrived in the 14th century. A town grew up and received its municipal charter in 1692. Białystok has traditionally been one of the leading centers of academic, cultural, and artistic life in Podlasie and the most important economic center in northeastern Poland. Białystok was once an important center for light industry, which was the reason for the substantial growth of the city's population. The city continues to reshape itself into a modern middle-sized city. Białystok, in 2010, was on the short-list, but ultimately lost the competition, to become a finalist for European Capital of Culture in 2016.